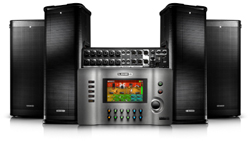 Well-known for their guitar-related products, Line 6 undertook a huge covert endeavor in 2011 leading to their surprise debut in the live sound market at the January 2012 NAMM Show. The company asked Jeff for assistance in several aspects of launching their new live sound division—one of the biggest announcements in the history of the company.
Product Naming
Operating in stealth mode, Jeff started by naming the revolutionary StageScape smart mixer which debuted at Winter NAMM Show 2012—and won NAMM's coveted Best of Show award amidst a huge buzz. He also participated in naming strategies for additional Line 6 live sound products.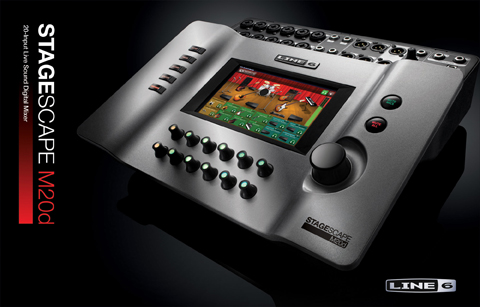 Website and Content Development
Line 6 also undertook a complete website redesign initiative to accompany the live sound announcement. They tapped Jeff to architect the wireframe design to present StageScape and related new StageSource speakers in the context of an intelligent live sound ecosystem. He also created Web and print collateral content to support the launch initiative.
"For our live sound initiative, Jeff has been an invaluable partner in the naming process and in our new web design. We can always count on him for mission-critical projects. He comes up to speed fast—and he delivers."
—Adam Castillo
Vice President, Marketing
Line 6